If you have opted for painted furniture instead of stained furniture, you will need to select colours for each painted section of your furniture.
Where our furniture is painted we fine spray using Farrow and Ball fine paints and a lacquer mix to give a protective layer, which gives you the option to choose colours to match your individual requirements.
These are the main colour choices available from our range: (hover your cursor over the colour for its name)
With Farrow and ball having such an extensive range of colours we have not featured every colour if your choice is not here please just email your preference.



























Exclusive Colours
These 4 colours are our own exclusive mix colours (not farrow and ball):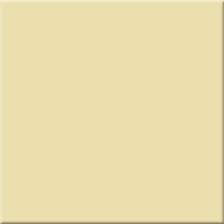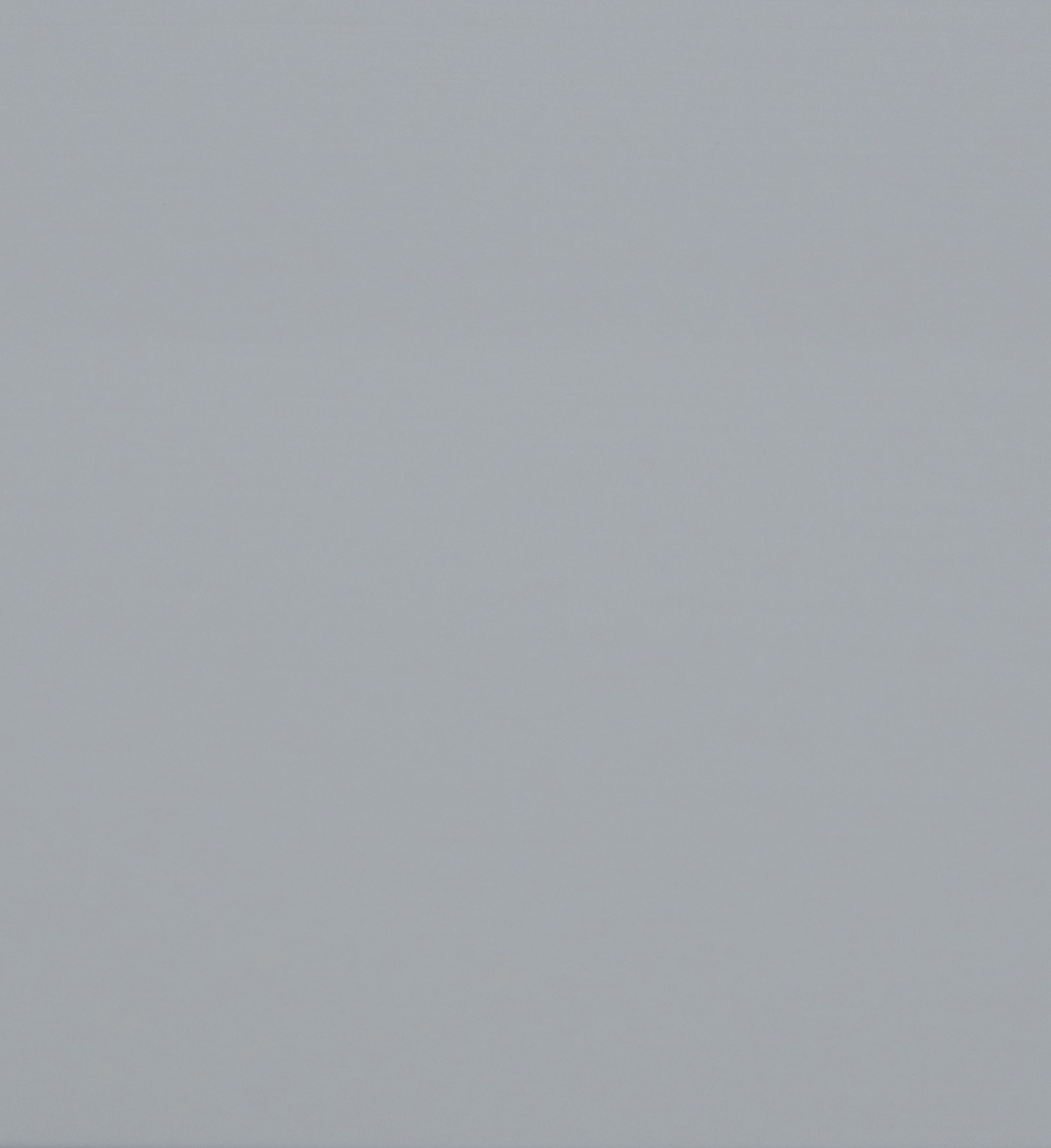 If your choice of colour is not shown, we are happy to supply your specific colour for a £40 supplement. Your choice can be from any paint supplier, i.e. Zoffany, Little Green Paint Company, Crown, Dulux and so on.
Alternatively, furniture can be lacquered or waxed. See the page on stain finishes for more information.